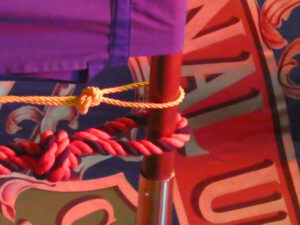 Coxhoe Banner Group unfurled their new banners at a gala evening at the Village Hall on Friday 17th September.
The Banner Group unfurled the reconditioned former banner, a replica of that banner an a completely new banner reflecting the banner groups more recent history.
A great night was enjoyed by all who came along.
Check out photographs of the evening in the gallery below (click on photographs to expand):