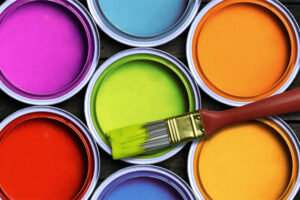 Planning approval has  been obtained to install a lift in the left hand alcove in the main hall to make the first floor rooms accessible to all. Building Control approval will hopefully follow next week with works starting soon after..
Building Control are also requiring upgrading of the first floor doors to fire doors and conversion of the upstairs toilet into an additional disabled accessible toilet.
With the amount of work being done we will also redecorating the whole building throughout in March and April. Again we apologise for any inconvenience these works will cause, but we hope that you'll agree when the works are all done that the improvements have been worth it.