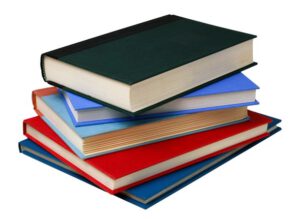 We are pleased to announce that our book shop, 'The Reading Room', is returning.
Commencing on Tuesday 31st August 2021 the book shop will be open on Tuesdays and Fridays  from 10am until 12noon.
We have a great selection of books to satisfy all ages.
Please come along and have a look.