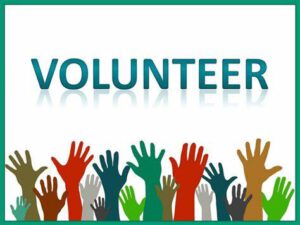 Coxhoe and Area Community Pantry is desperate for more volunteers to sustain its future.
It currently has a small team of volunteers who assist the running of the Pantry, and associated foodbank. However, due to limited numbers of volunteers and other volunteering and personal pressures on their time, more volunteers are needed to ensure that the service can run regularly.
The Pantry has become well established and set to run for at least another year.
Volunteers are required to help the manning of the Pantry when it opens on Monday mornings and early Thursday evenings as well as food collection and delivery.
You can find out more about how the Pantry operates via this link.