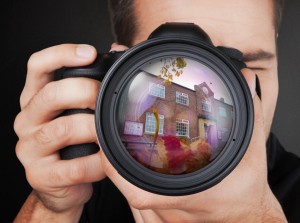 There's more great news for the Village hall and our community. The future of the Village Hall in community use has been assured through a crucial Partnership between Coxhoe Village Hall Association and Coxhoe Parish Council.
The two institutions have completed on the Transfer of the freehold of Coxhoe Village Hall, Memorial Garden and car park to the Parish Council and a 999-year lease back of the hall to Coxhoe Village Hall Association. This ties the Council into to ensuring the long-term provision of the Village Hall and a long-term base for the Parish Council to operate from.
Stuart Dunn, the Chair of Coxhoe Parish Council said, ' This is another massive step in sustaining the future of the Village Hall and ensuring that it has a community role in perpetuity.  The Parish Council is delighted to be part of the Village Hall's improvement programme and the transfer is another clear example of the Parish Council's commitment to supporting our valuable community hubs'.
The Village Hall values its partnership with the parish council and is delighted that the transfer has been completed. We are extremely grateful to the Parish Council and this is a huge and lasting benefit to our community.