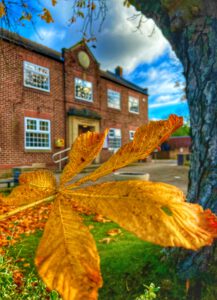 We are still operating the Reading Room Book Shop at the Village Hall. It is run by volunteers and all proceeds are invested directly back into the Village Hall.
We are open for donations of good quality, nearly new books that we can sell.
If you have any donations to make you can drop them in at the Village Hall when we are open or contact Karen at admin@coxhoevillagehall.com to make arrangements.
Thank you for everyone who has made donations and continue to donate.
Find out more about the Reading Room Book Exchange