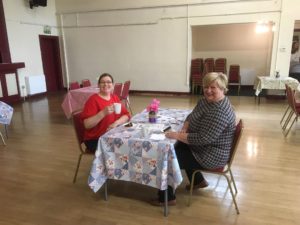 Unfortunately, we suffered some critical damage to our website in mid July. Thanks to our volunteers we have been able to restore an earlier back up from January 2020.. There is work currently being undertaken by our volunteers to get the site back up to date.
We hope you will bear with us as we hope to have the website back to working order by the time we reopen.
While our staff are furloughed there are still ways you can contact us during the lockdown period.
You can contact us as follows;
By telephone  on 0191 3770344 – please leave a message and we will get back to you.
By email on our new email address: coxhoe.villagehall@yahoo.com
By facebook messenger via our facebook page 
Please remember that the Hall is run by volunteers and we are not available 24/7. However, we do promise to get back to you and answer your queries as soon as we can.