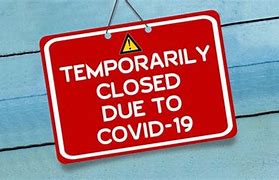 We are very sorry but the Village Hall is currently closed due to the Covid-19.
It has been a difficult year for everyone including the Village Hall. As lockdown eases we are looking to see how and when we may be able to reopen. we are currently undertaking risk assessments and putting plans in place to allow us to reopen when we can safely provide activities and events. We have no reopening date at present but we hope to open our doors during September if possible.
We will keep you informed of our progress.
We hope everyone in our community the best of health, particularly our users.