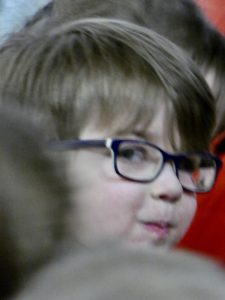 It is with regret that the Village Hall Committee will be closing the Playgroup with effect from Wednesday 13th March 2019.
This decision has not been taken lightly, given this has been a long standing, valued user group operating from the Village Hall.
Unfortunately the patronage has diminished and for the last few years the Village Hall has heavily subsidised the Play Group. Costing the Village Hall more to heat, clean open and close, than it receives in revenue from users. Regrettably the Village Hall cannot continue to fund this going forward.