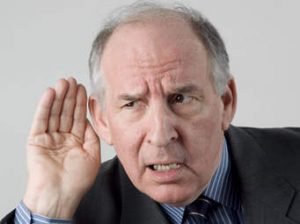 Do you know someone who lonely, isolated and excluded  because of hearing loss?
Do you remember the old songs and GOOD music, clippy mats and rag rugs?
Do you want to have a pleasant morning with people who understand about hearing loss?
Do you want to know about equipment that could help you?
Don't let hearing loss isolate you. Call in for a friendly informal chat & cuppa. Starts Mon 10th Oct 1pm to 3pm at The Village Hall, Coxhoe DH6 4DB
Transport can be arranged
Contact Durham Deafened Support (DDS) 0191 5183358
e-mail admin@ddsupport.org.uk