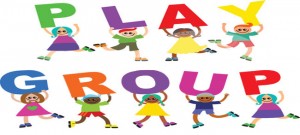 Come and join us at Coxhoe Parent/Carer and Toddler Playgroup and Coxhoe Under 5's group.
The Parent/Carer and Toddler group currently meets every weekday 9:30am and 11:15am in the Village Hall, Coxhoe during term time. It does not take place during school holidays.
Prices are £2.00 for parent/carer + 1 child
and refreshments are included. Babies up to 9 months are free. New parent/ carers and babies are welcome.
The group is now run by the Village Hall. Please contact Nicola Dodsworth at the Village Hall if you have any queries.
We look forward to seeing you at playgroup soon!